Maia
Maia is a new god game from indie developer Simon Roth.
Inspired heavily by the 70's Sci-fi aesthetic, Maia is a colony management simulator where you must keep your colonists safe, fed and happy. Liberally influenced by nineties god games, the game has a dark sense of humour and more toys to play with than you can shake a Molyneux at.
About:
Simon is an indie developer who has made it his mission to be a disruptive force in the games industry. After quitting AAA development (Kinectimals, The Outsider), he went indie, working on the critically acclaimed VVVVVV for Terry Cavanagh and doing graphics research and development for Mode 7 Games.
Contact
Inquiries:
Press(at)MaiaGame.com
Facebook:
Twitter:
Web
Additional Contact
Simon Roth on Twitter:
Images
Click for high resolution images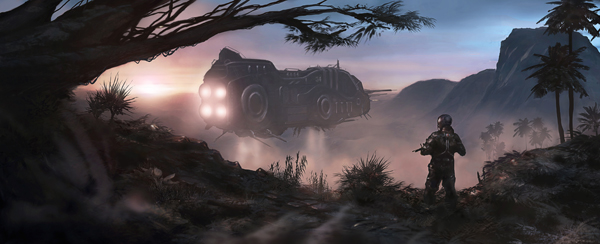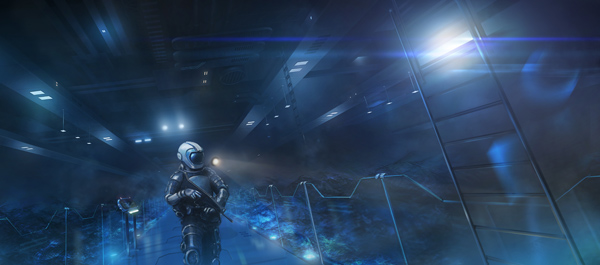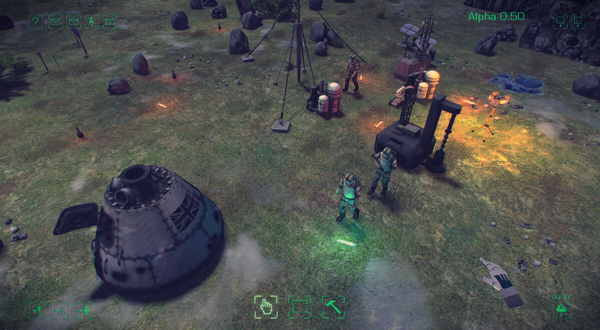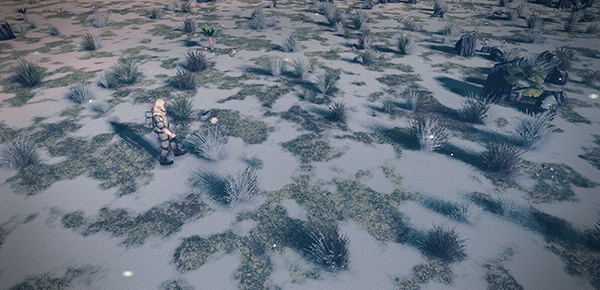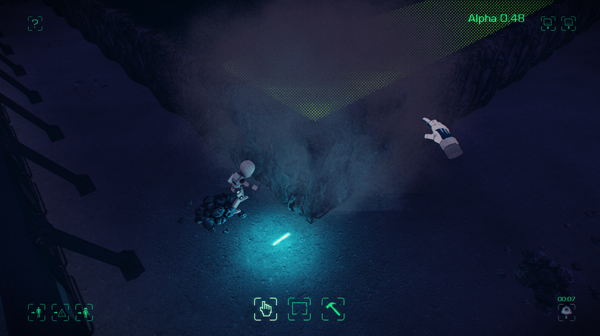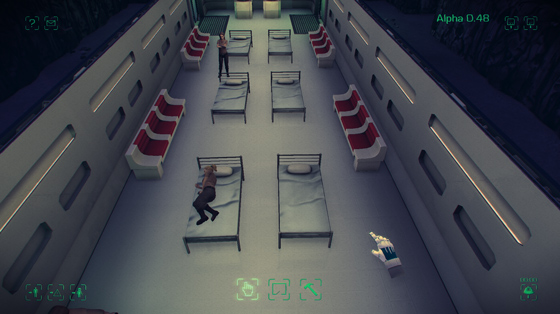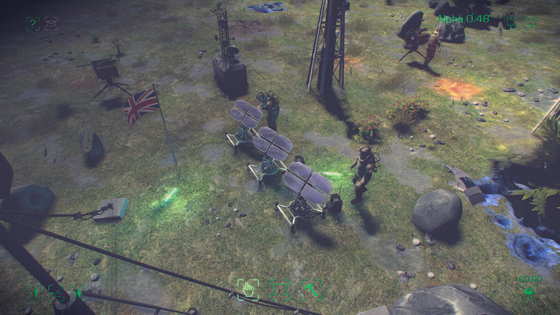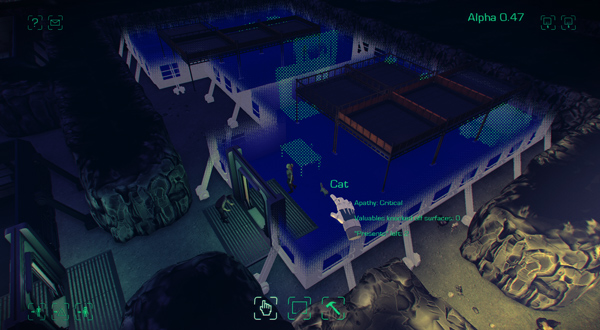 Development videos
Downloadable Press Kit:
Currently unavaiable.