Maia is an IDG Nominee
Posted on Fri 14th September 2012 2.06PM
Maia is a nominee for the indie dev grant funded by the Bundle-in-a-Box. For every 100 bundles they sell, $10 goes into the grant. Purchasers then get to vote on a game they would like to see the grant go to.

If you are getting the bundle, and would like to support Maia, please give us your vote. A small cash injection like this one will be invaluable to our planned development ramp up in October.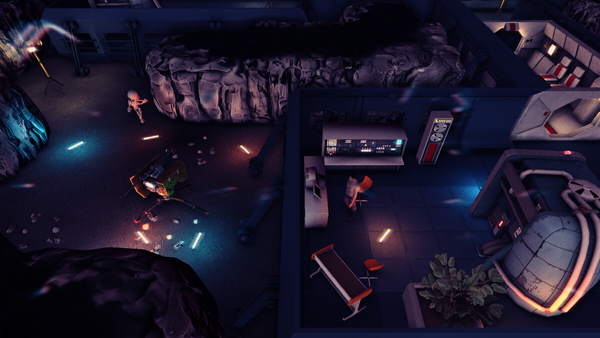 In other news we now have an RSS feed for the game:
http://www.MaiaGame.com/feed

So now you can keep up to date with all our wonderful blogs!
No Comments.
Comments have been disabled.