Maia wins the Indie Dev Grant
Posted on Tue 2nd October 2012 12.00AM
This morning I woke to the brilliant news that Maia has been voted to win the Indie Dev Grant by purchasers of the Bundle-in-a-box. This is excellent timing, as I took the game full time yesterday!

I am going to be crunching for the next two weeks to bring the game to a state where I can start releasing game play footage, so this small cash injection is a massive boon for me.

I want to thank everyone in the community for your amazing support and for your votes. You've been great guys, I'm really moved.

If you'd like to join us on the adventure, we now have something for everyone! There's Reddit, Twitter, IRC, Facebook, the newsletter, the RSS feed and of course the Forum. Phew!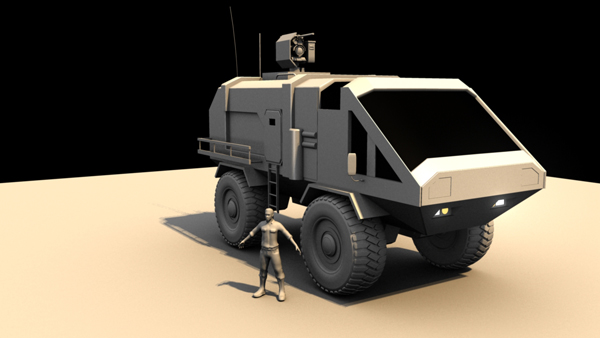 In development news:

The character artists are finalising the polish on some of the colonists. I hope to have the new models in game very soon. Rudi is designing the all important "God Hand" for the cursor and I am currently prototyping the Maia rover, redesigning the IMP bot and building a new animation pipeline.

A big thank you to Kyttaro Games for running the bundle. And Again. Thanks to you, the Maia community, for all the support. Without your help none of this would be possible.

No Comments.
Comments have been disabled.