Maia Alpha 0.28 released
Posted on Wed 19th June 2013 6.56PM

The 0.28 alpha is now ready for download in the members area.

This release is a patch for 0.27. It brings performance increases, a lot of bug fixes and even some new content.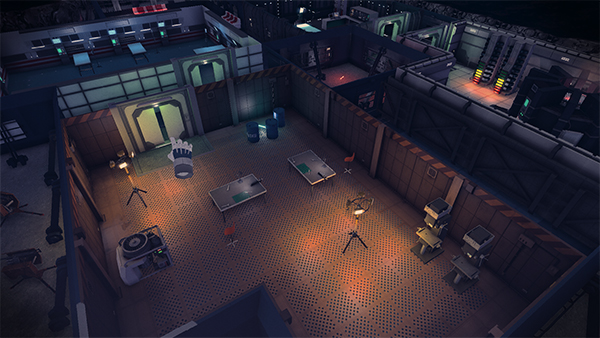 AI is currently idle and won't build things, although there is already lots of content to check out. Let us know on the forums if you have any issues!
No Comments.
Comments have been disabled.