Daily Development Log 26.02.2015
Posted on Thu 26th February 2015 12.00AM
Good evening!

Our animator Leanne has finished the animations that she was working on yesterday for the male and female rigs of the colonists patrolling the base with pistols drawn. She also been fixing up the transitions that allow the colonists to move between the stances of them drawing, carrying and firing the weapons.

Ruairi has been doing his daily scan of the forums and looking for bugs the community have been reporting, whist also completing the daily smoke test of game. He attempted to recreate a few of the bugs on the forums, mostly these related to the AI not building specific objects and interaction issues with the work bench in the game.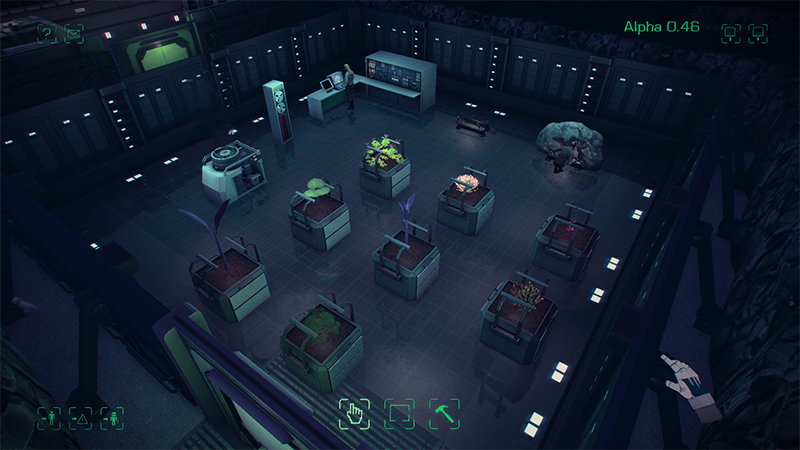 Today I've been emailing T-shirt printing companies, researching health and safety procedures for the studio, writing risk assessments, looking into the companies customer outreach and branding, and looking at possible future events we could attend to meet fans of the game.

As for Simon, he's been hunting down a bug that causes black squares on the side of the screen for ATI users and working on some of the UI improvements going in to 0.48. He's also preparing the game to be showcased for Rezzed.

-Caroline
No Comments.
Comments have been disabled.