Daily Development Log 04.03.2015
Posted on Wed 4th March 2015 12.00AM
Leanne has finished up her work from last week and has working on another animation sequence used for colonists banging on doors and other vertical surfaces. We're going to use this to allow the colonists to show their frustration at locked doors or being trapped in rooms without doors.

In the office today, we have been doing a fair amount of preparation for Rezzed. We ordered several shirts to make ourselves easy to find at the booth and some more promotional trinkets for the team to give out. We've also been discussing other inventive ways we could promote the game.

Aside from a mandatory trip to the barbers, sorting out payments, tax and organising promotional material for Rezzed, Simon has been busy looking into acquiring a space suit [For research!]. This evening he's going to be working on some code to begin to rework the tutorial.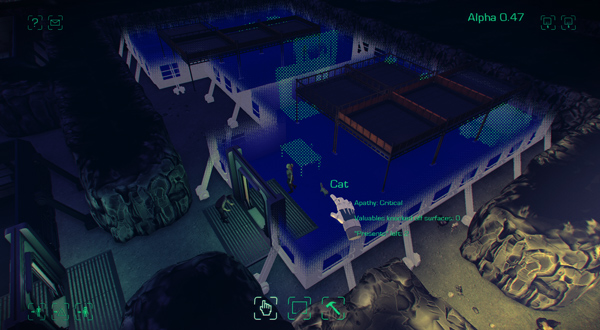 I'm still looking through and cataloguing articles, currently I'm on 130! The more articles I collect the more the list is starting to represent a time line of events. As someone new to the company I've found this really beneficial.

-Caroline

[Thanks for all the feedback on the daily posts, we're glad you've enjoyed them. We'll be moving to weekly updates for a couple weeks so we can focus on 0.48 and Rezzed. When we come back we'll have some really interesting posts about specific aspects of development (Nick is keen to tell you all about his synthesizers) and even some video content that we're working on!]

No Comments.
Comments have been disabled.