Minecon 2015!
Posted on Mon 30th November -0001 12.00AM
Hey everyone!


This weekend we were invited to showcase Maia at Minecon in London! Simon, Nick Dymond (Maia's sound designer) and I headed over to London to demonstrate the game to the energetic Minecrafters and their not always so energetic parents.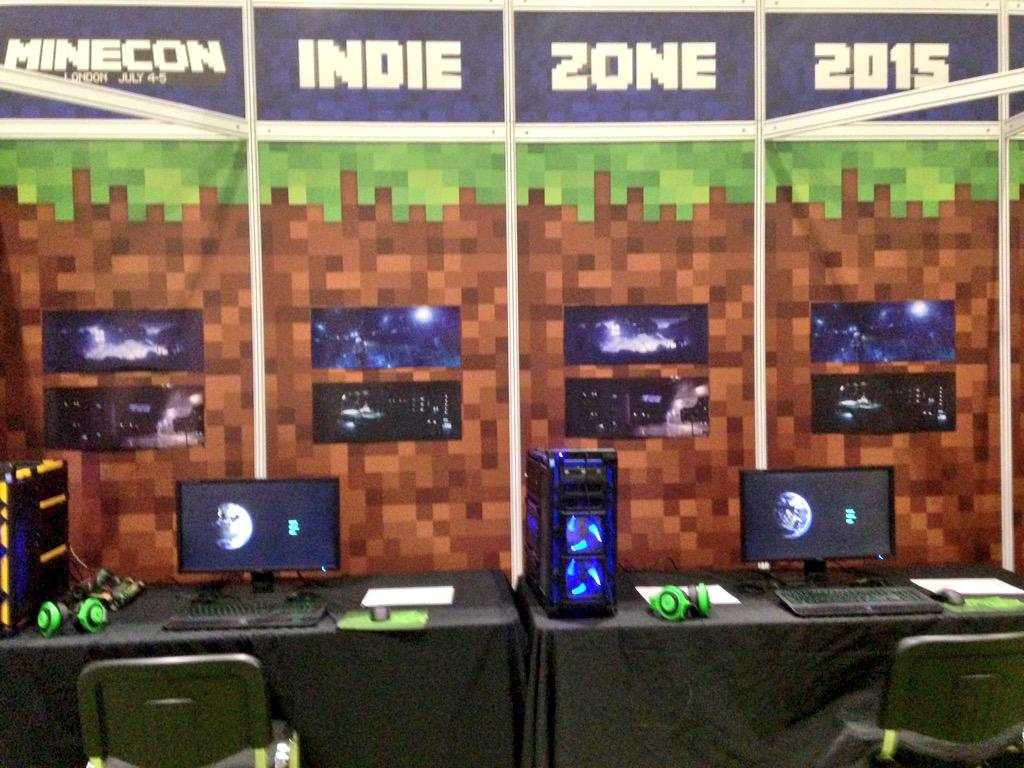 ;
We had a fantastic time and got great feedback from some very enthusiastic players. A lot of young players stuck around our booth for hours, playing and replaying the game and helping other new players to learn.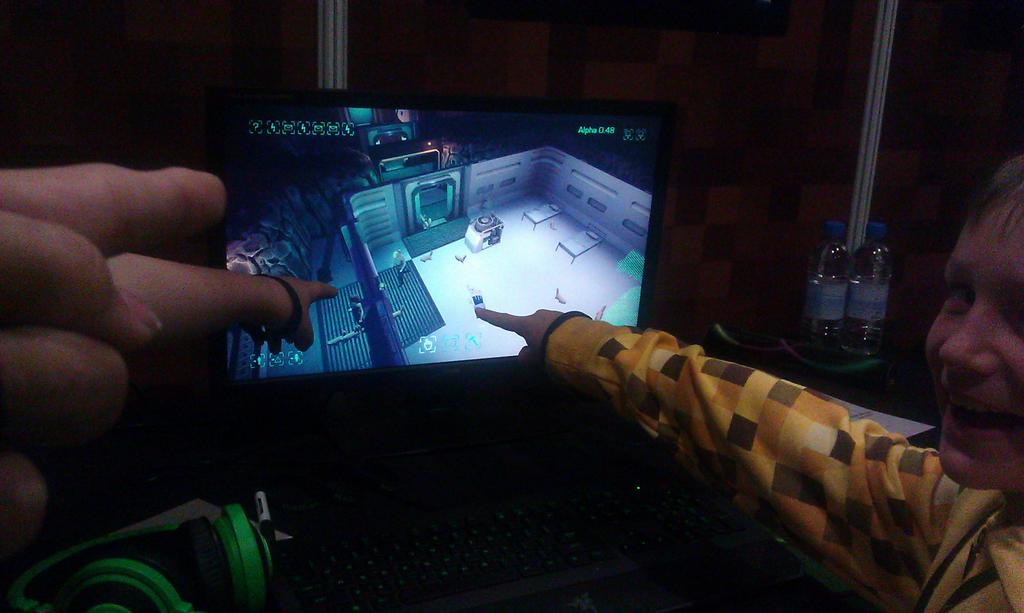 ;
Getting to meet a lot of other indie developers was also a highlight of the event. Since it's only my second event with Maia there was still a lot of people for me to meet. The sense of community among the group was very apparent and I found everyone very welcoming.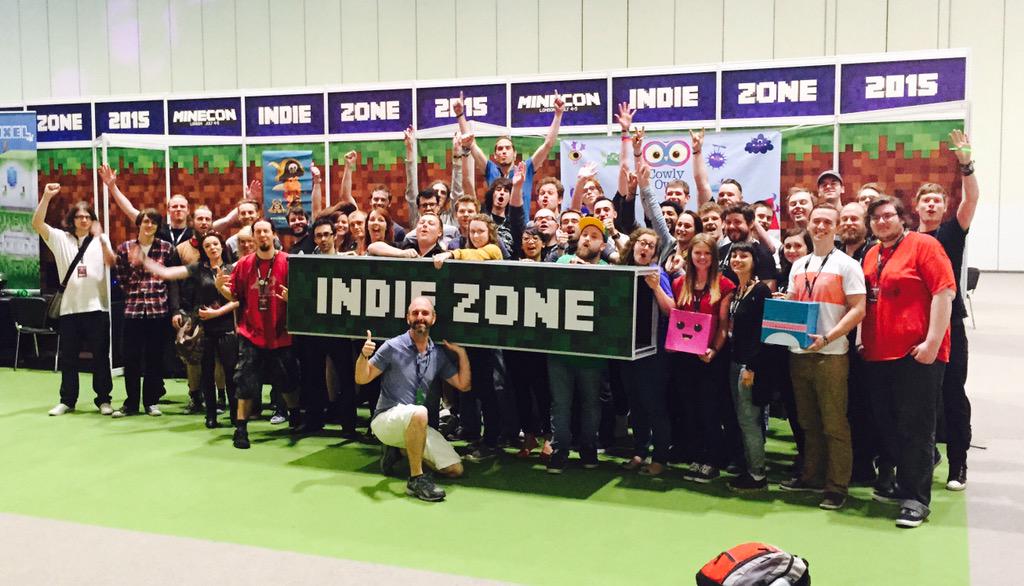 ;
Photo by Ian Bui
Thanks to Mojang for inviting us, John Polson for organising and Multiplay for supplying the equipment.
We've got an interesting update coming up soon. Here's a sneak peak!
;
Some of you may have noticed we started doing daily blog posts a while ago and then slowed down. Mostly, this was because we wanted to focus on quicker forms of communication, where people could engage easier. We've now decided to do at least monthly blogs to keep you in the loop.
;
Head over to the forums to leave a comment.
-Caroline
No Comments.
Comments have been disabled.