"Use of Weapons"
Posted on Thu 30th July 2015 12.00AM
This update introduces a host of new features including guns, colonist emotions, social interactions, and console commands. There's also been an overhaul of balance and the colonists priorities which will improve game play dramatically.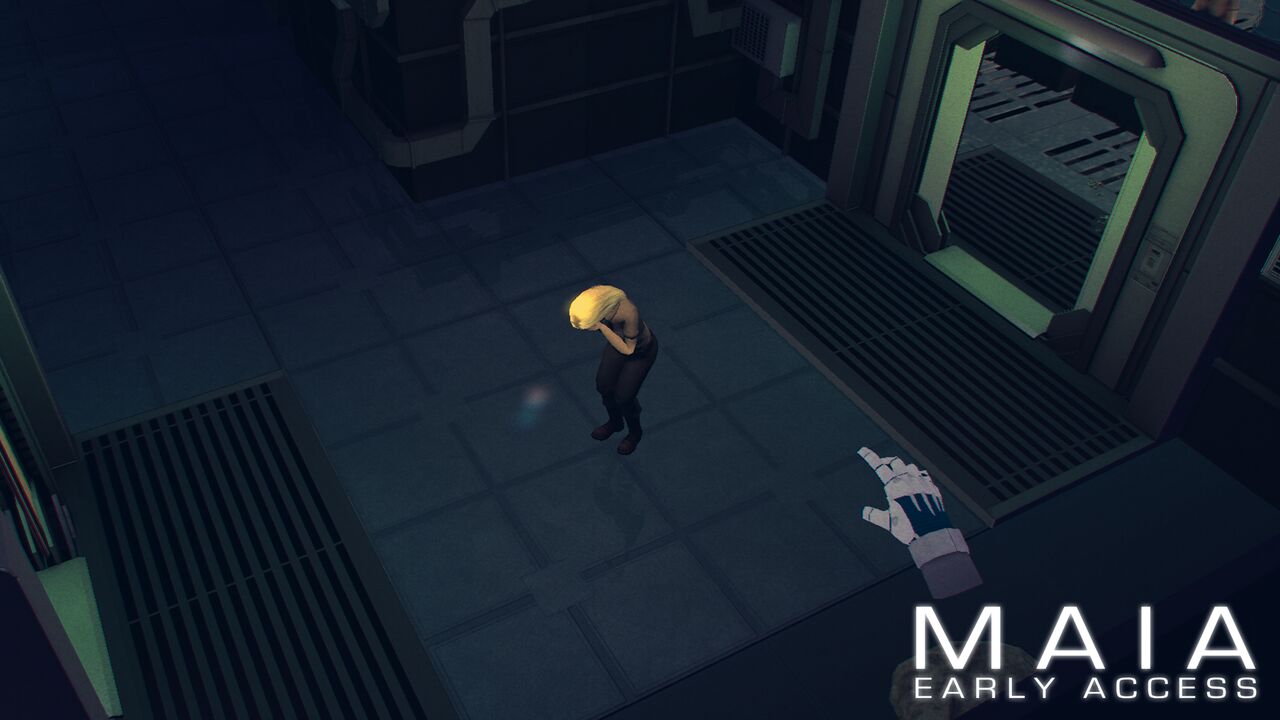 Emotions and Sanity
Colonists now experience emotions. Emotions will develop as they perform tasks, communicate with other colonists, and encounter the environment. You'll notice that colonists exhibit emotional outbursts such as breaking down in tears and cheering. Head over to the Maia wiki to see the ways in which you can influence their moods.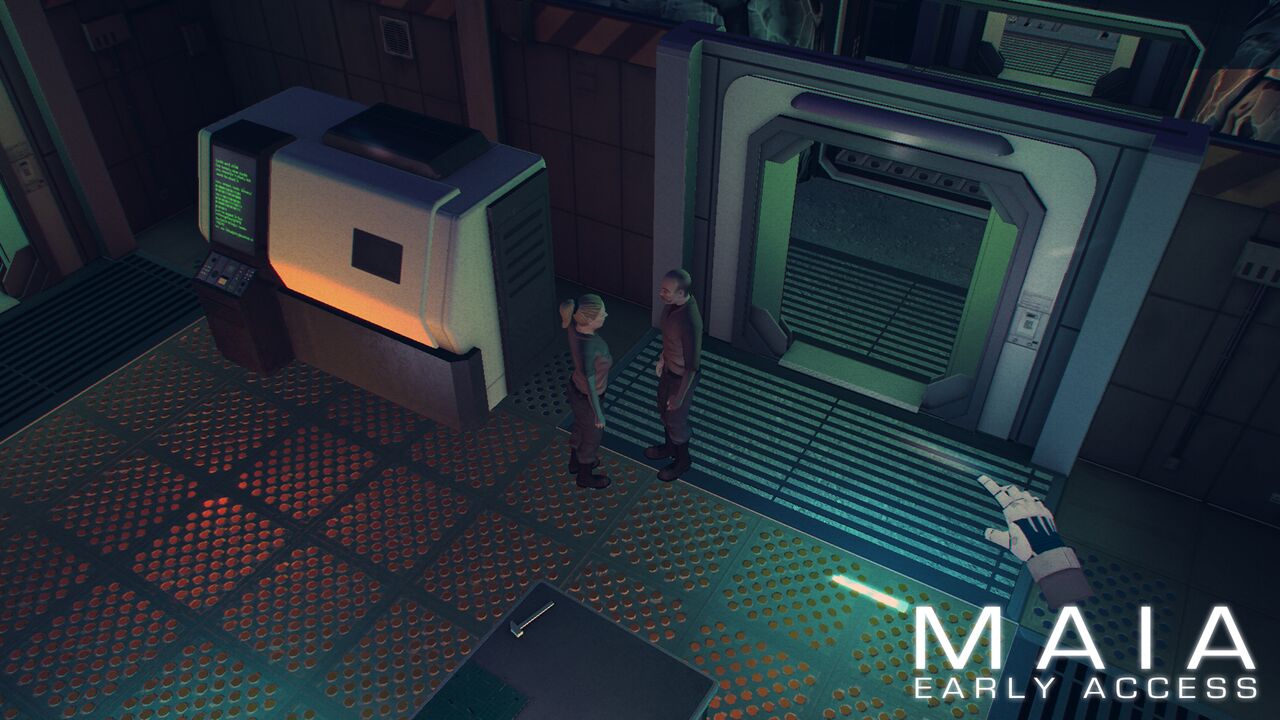 Social
Colonists now crave social interaction. These interactions may involve hugging, chatting, waving... or worse. Sometimes, anger can build up in the colonists and they may start to show some threatening behaviour towards each other.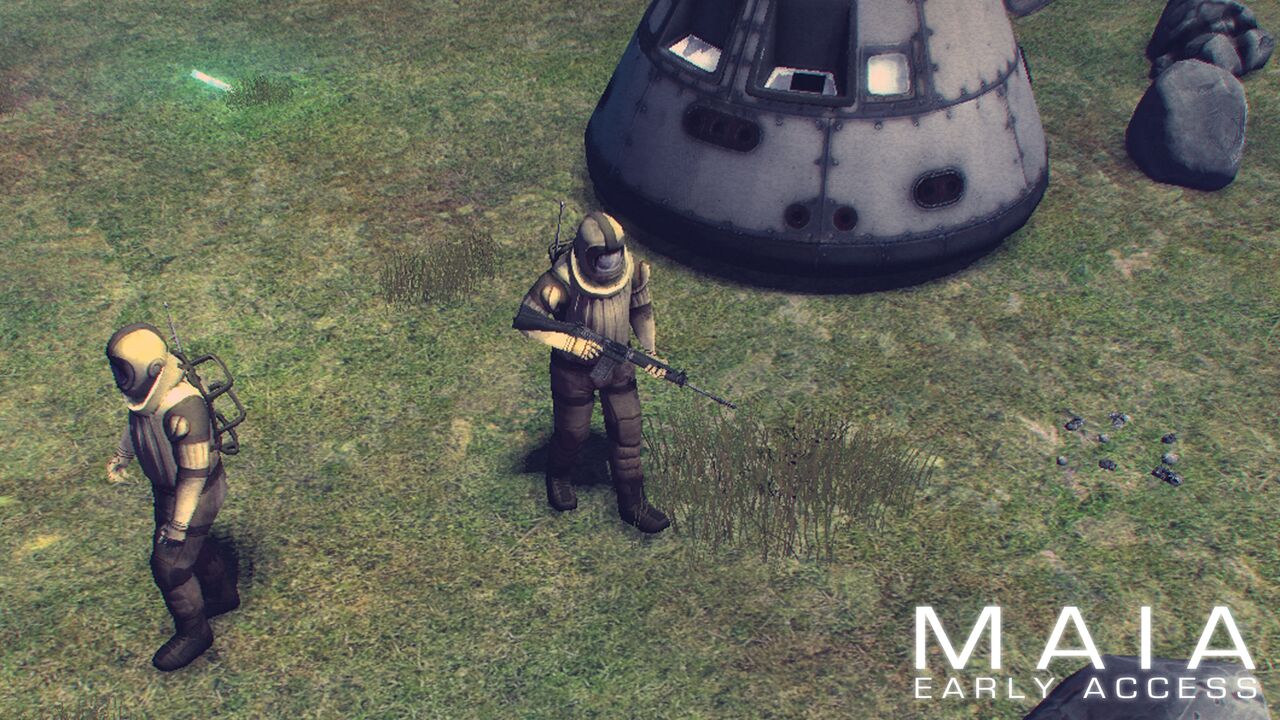 Guns
Teamwork is essential to the construction of a successful base. Colonists that have strong social bonds will want to protect each other When colonists go for expeditions outside, they will group up. One colonist will do the job that needs to be done whilst the other brings a gun and watches out for danger.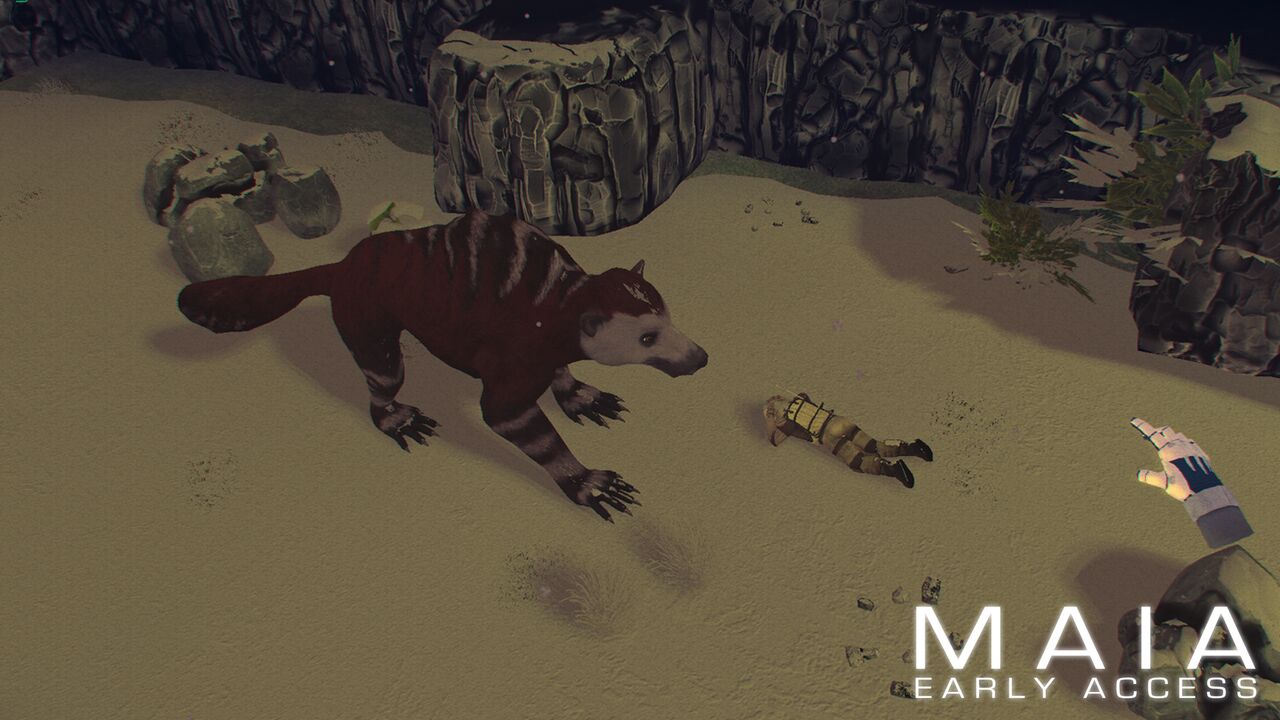 Colonist Reactions
We've added new ways in which the colonists can interact with their environment. Firstly, if a creature approaches a colonist outside the base they will play dead to protect themselves. Colonists also flinch and steady themselves if there is an earthquake.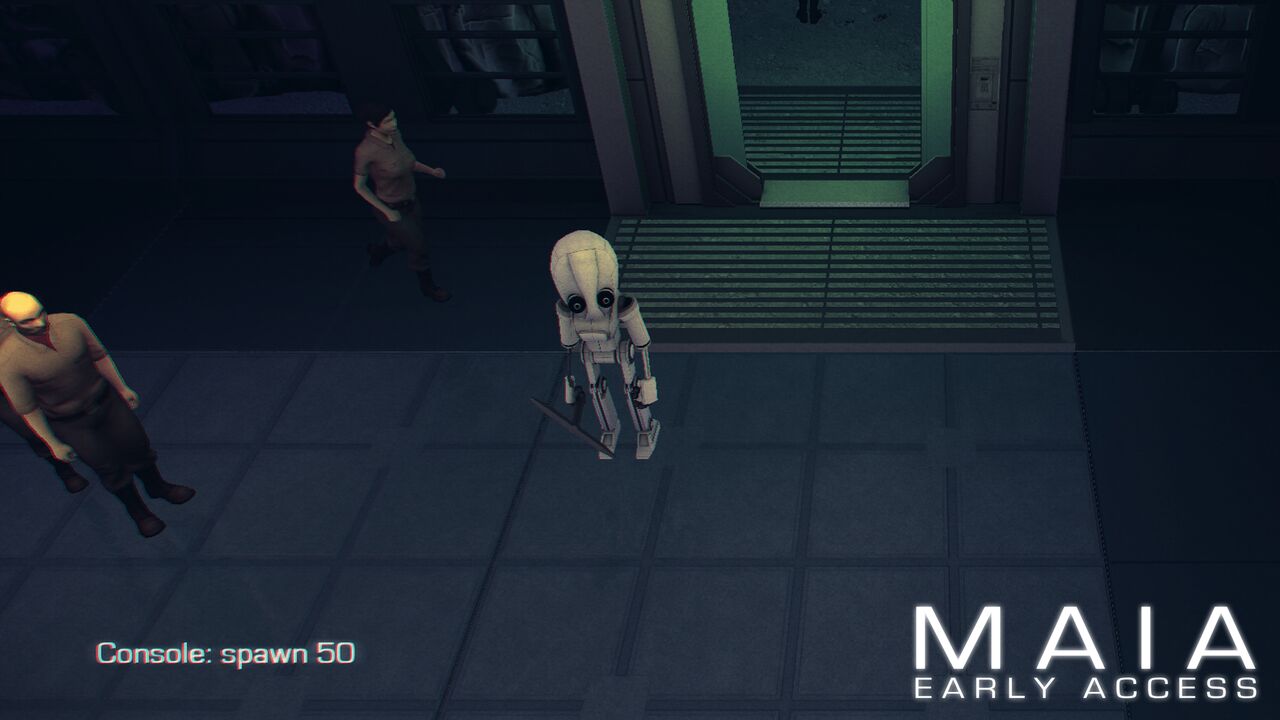 Console Input
Using the new in-game console, players can now execute a variety of development commands and cheats. For example, the console may be used to spawn objects, trigger earthquakes and instantly build objects. The Maia wiki lists the ways the console can be used.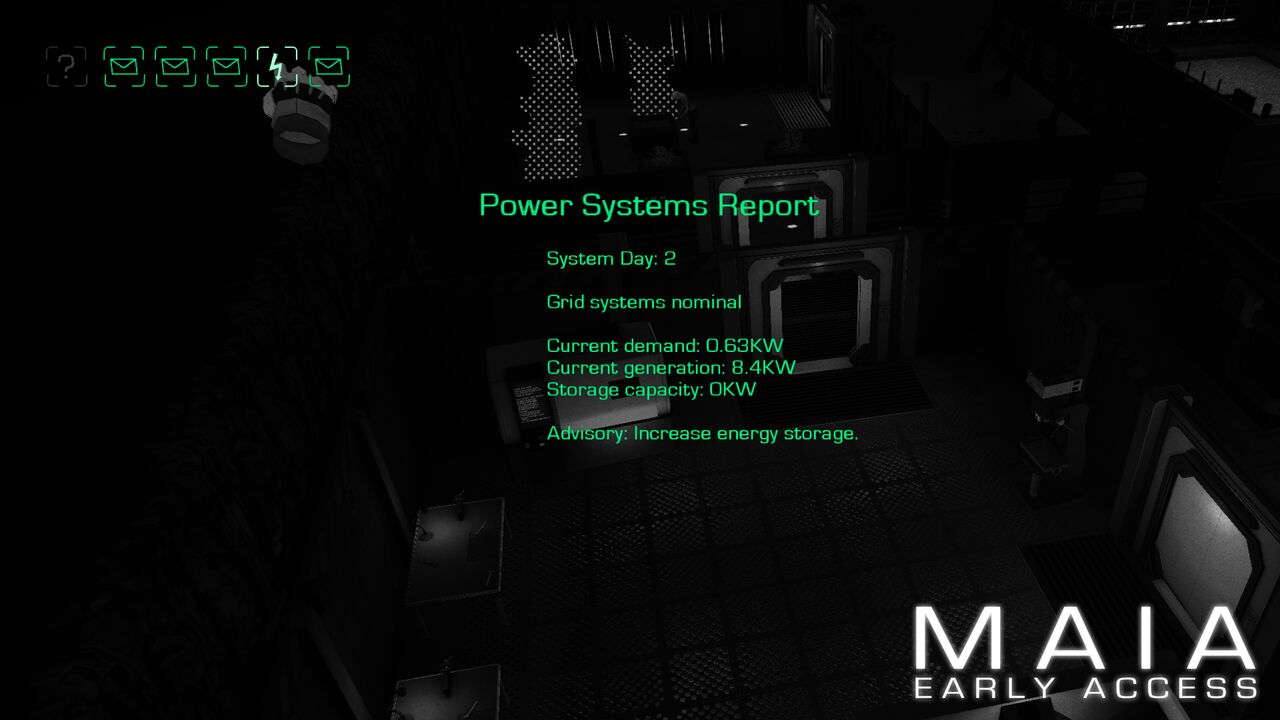 Power Alerts
Power reports are now available through the email system. These reports represent the power supply, usage and need at the time the email was sent.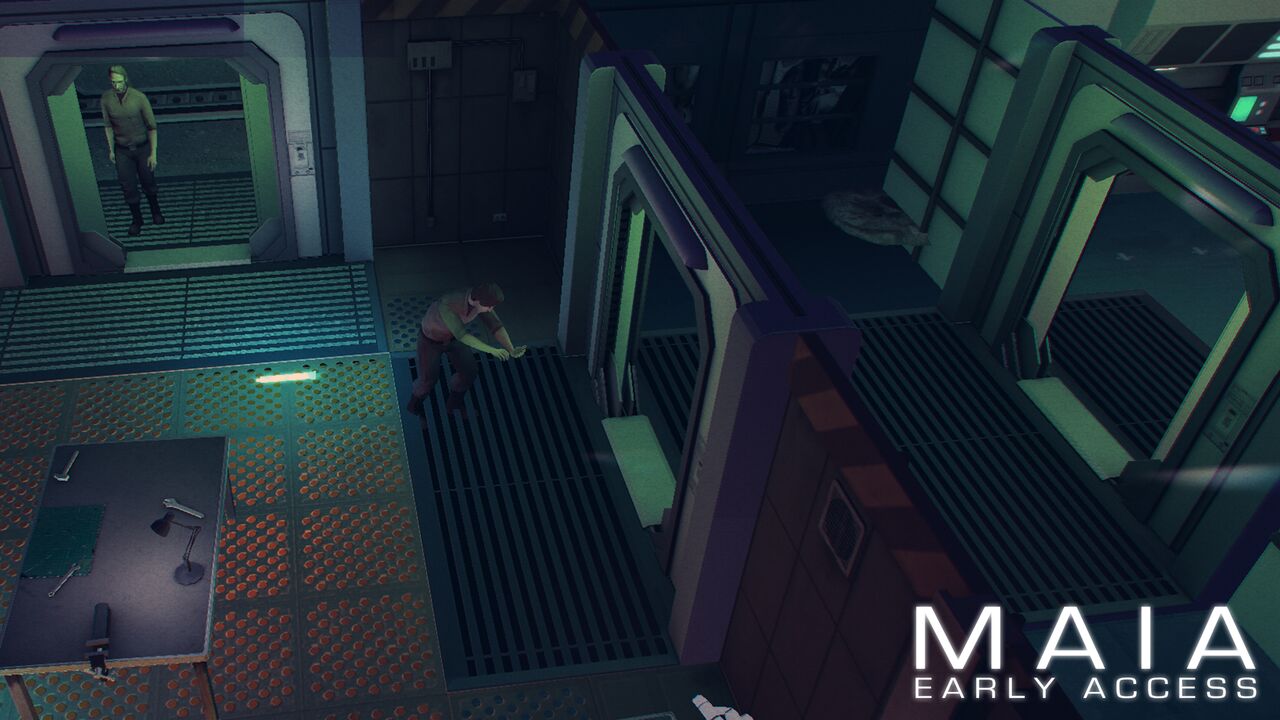 Balancing, Bugs & Stability
An in-depth simulation like Maia needs a lot of balancing to feel right. Since the last update we have iterated on a variety of balance variables.. We have adjusted the balance of object maintenance, building priorities, object degradation and the new colonist emotions. In addition, a multitude of bugs have been fixed, and several crashes eliminated. Here is a detailed list:




Black squares on ATI/AMD machines have been removed.


Several colonist AI issues sorted.

Mines cause damage to living creatures instead of just destroying them.


Vox's no longer make exterior tiles inside bases.


Fixed crash caused by removing object a colonist is working on.


Limping bug fixed.


Fix for colonists getting stuck doing an action


Crash fixes for missing animations.


Other animation bugs fixed.


Solar Still destruction bug fixed.


Pressing Esc no longer locks up opening mail.


Fixed bugs in tutorial.


UI no longer becomes invisible when pressing Esc.


Fixed glitching fire.


Death hug fixed.


IMP stops collecting Material bug fixed.


Lander Animation occurring on external objects bugs fixed.


Doors opening/closing sound no longer loops.


No longer able to break the IMP robot in the tutorial.


No more lockups when IMP robot is asked to dig inaccessible walls. Read the IMPs task list to see what it's up to.


Colonists no longer get stuck inside objects.


Colonists have stopped going outside without suits to fix geothermal generators.


Bum Support and other furniture not longer gets "sympathy burns".


Creature AI improved and expanded. Territories are now patrolled and explored.


IMP printer issues fixed.


We hope you enjoy the "Use of Weapons" Update. Please give us your feedback! You can tell us what you think on the Maia forums, Steam forums, and by mentioning Maia on Twitter.
No Comments.
Comments have been disabled.