The Storm
Posted on Tue 3rd July 2012 12.00PM
This is the post you've all be waiting for. Things have been seriously heating up behind the scenes.










It's finally time to start showing off this Alpha and its powerful engine with some glorious screen shots.

IMP bots diligently mine out a new area for the player: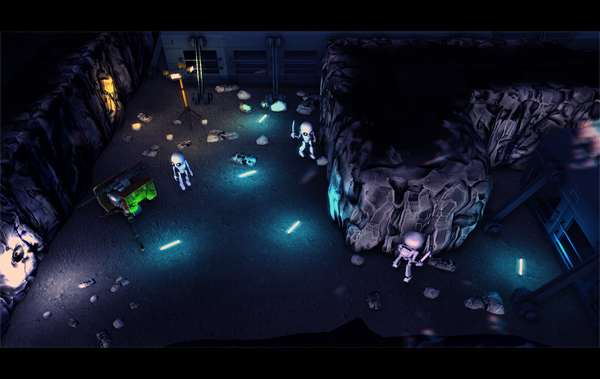 Master the complexities of interior design: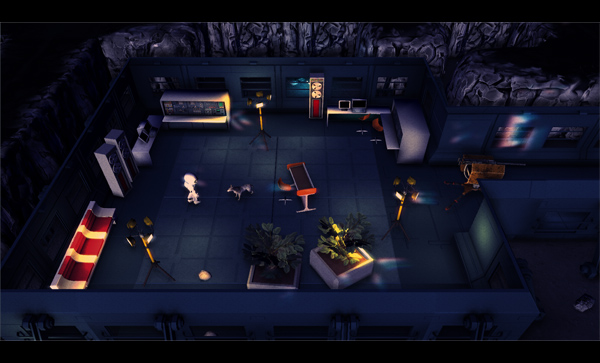 We are yet to get detailed human characters into the game, but they are coming soon, and they are going to look very awesome: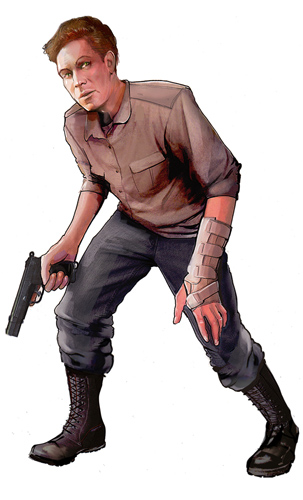 Pretty exciting stuff isn't it?
If you are at Rezzed game show this week, Simon will be using Maia's engine to create an entirely new game in just an hour. If you buy him a pint he might even show you a build of the game!
Be sure to follow us on
Twitter
,
Facebook
and
Google+
to keep up with all the latest news.(
2
) comments :
Comment by Dominick Coppinger on Mon 9th July 2012 1. 32PM
Looks amazing! Love the idea of a game in the same vein as Dungeon Keeper, especially since I also have a great love of all things SciFi! It would be great if there was somewhere we could sign up to a newsletter for updates, even if there wasn't another update until this was released. I would hate to miss any news of its release!
Comment by Dominick Coppinger on Mon 9th July 2012 1. 35PM
Sorry about the repeat posts!!! I kept getting told that I had entered the Captcha incorrectly.
Comments have been disabled.